Build your capacity to move forward in the face of mental blocks, to pursue what is deeply important to you in your life
Why Take This Workshop?
• Do you get held back by thoughts like: I might fail, I am an impostor, I am not trained or qualified enough, I don't deserve this success, I am too old or inexperienced etc.?
• Have you ever had a great idea that just never gets executed?
• Would you like to move forward with your business or career but you just stay where you are?
• Do you have trouble choosing between options?
• Do you get blocked by a myriad of tasks that all seem far more important than moving forward with something that might make a huge positive impact in your life?
Our greatest ideas, our best work and optimal moments in our life are often hampered because we just get stuck.
This 7-step practice is designed to help individuals relinquish what blocks them choosing between important life or business options, to move forward with a new idea or take the next step in executing decisions or major life transitions. It cuts through the fog of uncertainty, fear, and apprehension to bring clarity and confidence to their decision making.
The workshop pulls from research in Acceptance and Commitment Therapy and Positive Psychology, Career Management and Leisure Studies as well as extensive practical experience gained in successfully helping clients get unstuck in career planning and job search
Reflection during the day will provide an opportunity for group and professional feedback
Your Facilitators
Wayne Greenway
Wayne Greenway has devoted his career to helping individuals and organizations thrive. As the founder of Career Aviators, he has empowered clients and workshop participants to take control of their future. He developed the Career Aviators methodology into a proven strategy for successful career transitions. 93% of his clients find careers in which they excel, value highly and love to do. On a daily basis, he helps clients get unstuck in career and life decisions.
Prior to Career Aviators, Wayne spent more than 20 years honing his facilitation skills, teaching in the Faculty of Medicine/Health Sciences at Queen's University and leading experiential learning workshops for wide range of national, provincial and local organizations. He most recently managed the highly successful 2nd and 4th Canadian Conferences on Positive Psychology. When not running his business, you will find him farming, cooking or endlessly trying to get into shape!
Kimberley Wakefield
Kimberley Wakefield is in the final stages of completing her Master's in Science in Applied Positive Psychology at Bucks New University, in the UK. She is also a certified coach, positive psychology enthusiast, avid soccer player, single mom of two plus a few pets. Her background is in marketing and communications having worked in corporate, agency and not-for-profit arenas. She holds an MBA from Dalhousie University in Halifax and her undergraduate alma mater is McGill University in Montreal. Kimberley is passionate about bringing the science behind leading flourishing, fulfilling lives to everyone.
Process for the Day
Welcome and Introductions
Get Mindful
Mindfulness is a process of awareness. It involves paying attention to experience in the moment as opposed to being caught up in thoughts (Harris 2009)
Mindfulness is spending any amount of time focused on one object while you let all of your other thoughts and feelings pass through your mind without attending to them.
With practice, you can experience a whole new world as you focus on the present. It is the platform from which to grow permanently unstuck
Wake -Up Your Inner Observer
Realizing that you have the ability to separate harmful thoughts from what you observe in any situation transforms your perception of events as they unfold in the present.
Separating The Meaning From The Words In Harmful Thoughts
Trying to deny, bury or understand your harmful thoughts is a common strategy that fails but separating thoughts from the meaning that you have attached to them disempowers their hold on you and enable you to get past the blockage
Refreshments and Reflection
Get Clear on your Happiness & Renewal
Science tells that happiness is fleeting when we do not understand it or when you try too hard to grasp it. Getting clear on what makes us truly happy, fulfilled and renewed will inform the strengths and values you choose to act on as you become unstuck.
Lunch (30 min)
Self-Discovery
Knowing what matters to you is critical to being unstuck. It enables you to powerfully drive your hopes, strengths and curiosity forward in solid alignment with your true values.
Create Your Story
Your story is your life compass, Creating a powerful story about what you choose to bring forward in your future will keep you unstuck

Refreshments and Check in -- Applications For Those We Serve

Acting on Your Strengths in the Direction of Your Values
Setting a useful action plan to time activate your story will make it come to successful fruition
Evaluation for Future Sessions
Your input will guide the development of future workshops
Celebratory Refreshments and Certificates
We will celebrate your hard work and your chosen path to change with a celebration


The Right Career Workshop
For professionals, people in positions of responsibility and new graduates
Why take this workshop?
If you need a new career path and a new job. You will leave this workshop and the two-one-on-one consultations:
Clear on your new career direction

Able to leverage your strengths, values and your curiosity to find the right job

With a powerful accomplishment-based resume

Knowing how to customize your resume to get interviewed

With a job search
Interested For detailed information and to register: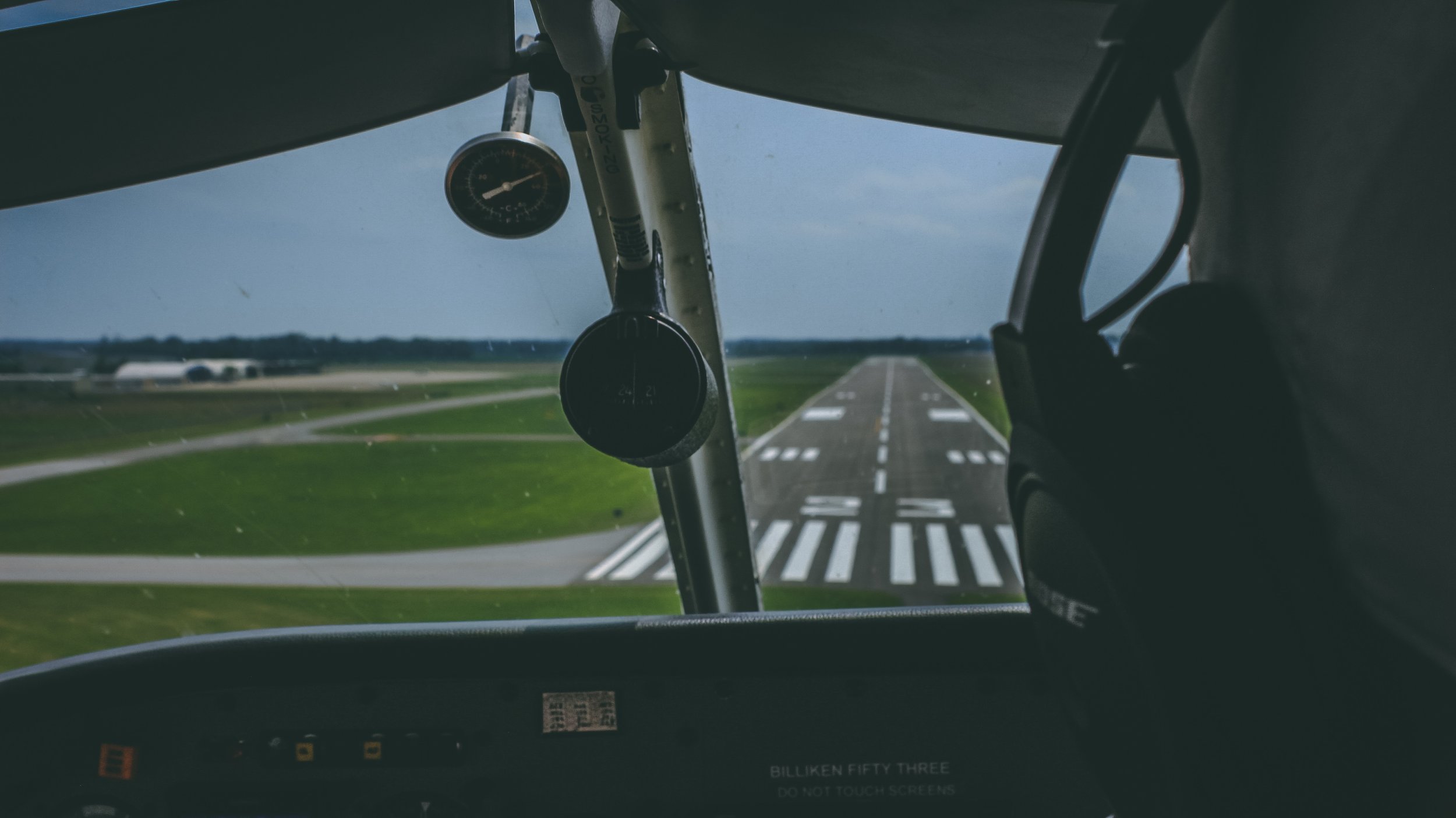 Career Aviators Propeller Workshop
DIY career and job search!
"It's the best DIY for career search that you will find in Canada"
Why take this workshop?
Want to do your job search on your own? Every month you spend in a job search costs you $3,000 to $10,000 in lost or increased income.

You cannot afford the cost of experimenting in how to do your job search correctly.

Doing it the right way will get you a career that fits...faster.
This intensive evening Propeller Workshop will give you the steps and tools to propel you into an active independent job search.
Interested For detailed information and to register:
October 19, 2018